VideoDashboard Commercial (Unlimited)
Here is a way to add WooCommerce cart icon to a menu with the cart item count, it links to the cart page and displays the number of items that have been added to the cart. The complete code uses three (3) php functions. This php code must be added to which need to be...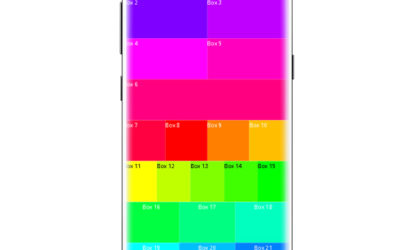 See DemoKeep Divi Column ratios and build aesthetically beautiful mobile layouts for the Divi Builder. Regular Section TutorialAfter activating the CSS plugin, the next thing you do is select the row that you want and type or copy the related CSS class name in the...