Let's Have a Talk
P: (786) 679-6542
M: enquiries@kerjemtec.com
Working Hours
Mon – Fri: 8:00 AM – 5:00 PM
Sun: 10:00 AM – 5:00 PM
Contact Us
Leave us a message. We will contact you within one business day.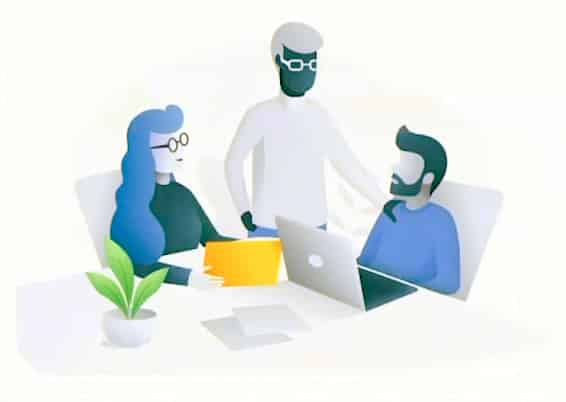 Leave all the heavy lifting to us
Your website is the public face of your business, so making sure it represents you accurately is crucial to your brand's success. Contact us today for a free consultation so we can help you to make a more informed decision when hiring a web designer and developer.
@

kerjemtec

Follow us on Social Media