Maximize your online presence with a custom website design for your brand
U

Search Engine Optimization


Ecommerce



Health Care



Food and Drink


Sports & Fitness



Real Estate



Productivity


Gaming



Hospitality



Event


Education



Service Provider



Firms
Kerjem Web Studio is a design, marketing and branding agency that specializes modern and aesthetically attractive mobile first websites. We build brands for startup businesses and even already established businesses that do not yet have a web presence. ^^^We offer all our clients the expectation of value and reliable service. We do this by taking the time to really get to know you and your business goals. Then our team of experts will use that information to create a user experience that connects with your target audience and guide them to take action! Privacy Policy
See less
1. Brand and Logo Design
The design process is most fundamental. This is where we take your requirements and ideas, map out your game plan and turn it into a reality. It is here we determine how long your website will take to build and the necessary marketing tools you will need.
2. Custom WordPress Website Development
Once the design stage is complete the development process can begin. During this stage we implement, test and evaluate the functionality and user experience of your website, ensuring that no stone is left un-turned.
3. Analytics and Quality Assurance
The most anticipated stage in the process. After we complete the design and development stage, the scheduled date your new website would be made public to the world wide web. 
Increase time on-site, improve user experience and enhance your business web presence.
DO YOU OWN A RETAIL STORE?
Make money online selling your products with an Ecommerce Store
DO YOU HAVE A CONSULTING BUSINESS?
Allow your client to create appointments through your online form.
ARE YOU AN INDEPENDENT FREELANCER?
Market your business with Email marketing and Keep your customers engaged
DO YOU MANAGE AN INSTITUTION OR ORGANIZATION?
Create  online  registration forms and manage your clients with a database.
Perks that Come with Your Website Design and Development Package
PREMIUM SUPPORT
Our Industry-leading experts has got you covered 24/7/365 days of the week
Marketing Tools
Get access to premium online marketing tools and generate more organic traffic to your business
Search Engine Optimization
We ensure that your site is optimized for search engines so your customers will find you easily online
High Security
We offer premium security tools for your website to ensure it is guarded from malicious attacks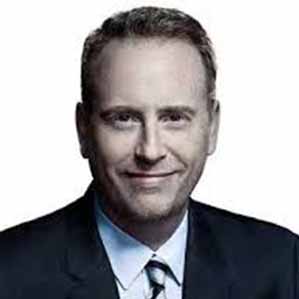 "Excellent Service"
I am impressed with the results. The process was a seamless. Our firm is ever grateful for seeing our vision. Thanks again for your support.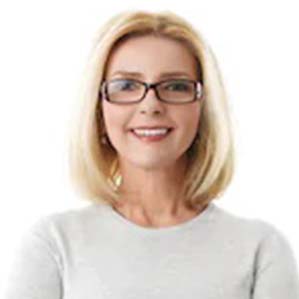 "I took it for granted"
I didn't realize my previous website was outdated and could do so much more. Thanks for the eye opener and your services. I did not realize what we were missing out.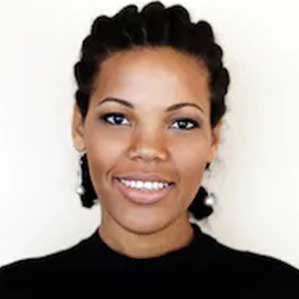 "The process was very simple."
They do more than just build websites. They helped me build my brand. More value than what I expected. Thanks again guys.
I am ready to build my DREAM website Get started with a FREE consultation
5 MISTAKES TO AVOID WHEN CHOOSING A WEB DEVELOPER
Your website is the public face of your business, so making sure it represents you accurately is crucial to your brand's success.
Three Things That Will Cause You to Lose a Sale
Becoming a successful salesperson involves a lot of work. Focus on the positive steps you need to take to become a better salesperson.
I HAVE SOCIAL MEDIA, DO I STILL NEED A WEBSITE?
I have social media, do I still need a website? Social media advertises your brand. It's your website that converts your followers into customers
Why Small Businesses Need To Outsource?
Outsourcing is no longer a business buzzword or jargon. Research is piling up about outsourcing as a useful business tool.