Your Downloads
Welcome to your download page. Please note that you don't need to extract these file, simply upload it to your WordPress site.
Plugin Tool Kit
Step 1. Download, install & activate your Toolkit plugin.
Step 2. Register your WP Toolkit plugin with the following information:
License Email: software@kerjemtec.com
License Key: 98610a24cbb9fb75f4b0b9ddde8c6774
Step 3. Use the WP Toolkit plugin to install your favourite themes, plugins or WooCommerce extensions. This plugin will also ensure your plugins & themes can be auto-updated in the normal way from within your WordPress dashboard.
Technical Support
Unlike most plugin & theme providers we don't bulk out our prices by forcing you to buy an expensive support contract alongside your membership (that's how we're able to offer such amazing value). Unfortunately that means we're unable to provide technical support for the third-party plugins & themes we supply. However if you are experiencing any issues with the plugin itself feel free to send us a ticket at support@kerjemtec.com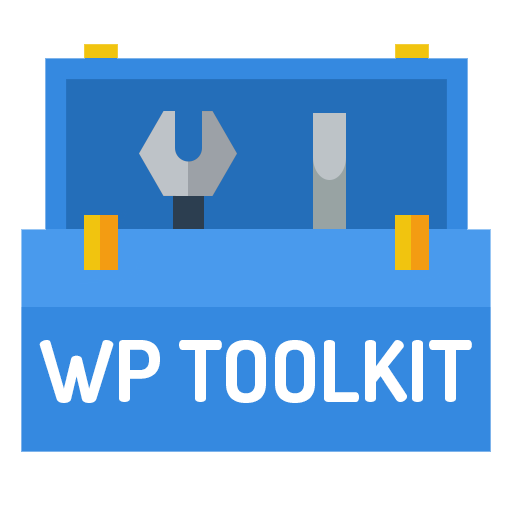 Divi Theme
Divi comes fully loaded with its own custom theme options. This is where you can control things like your logo, navigation settings, and so much more. These options can be accessed in the WordPress Dashboard menu under Divi > Theme Options.
For automatic Updates
Username: kerjemtec
API: 3f5c64bb42b5144e6339da6a545c2ef1ffeed6f6

Divi Builder Plugin
The Divi Builder comes in two forms: The standard "Back-end Builder" and the front-end "Visual Builder." Both interfaces allow you to build exactly the same types of websites with the same content elements and design settings. The only difference is the interface. The Back-end Builder lives inside of the WordPress Dashboard and it can be accessed along with all of the other standard WordPress settings. It sits inside the WordPress UI and replaces the standard WordPress post editor.

Divi Tutorial Plugin
Install this plugin to have a buit-in tutorial page in the back end of your wordpress site at your finger tips.

Bloom Optin Plugin
Bloom is an email opt-in plugin that was built to help you grow your email list. Bloom works by adding email opt-in forms to your website, each of which can connect to your email marketing or email newsletter software. When someone signs up using the Bloom opt-in form, they get added to your email list.

Monarch Social Share Plugin
Monarch is a Social Sharing and Social Following plugin built to get you more share and more followers on social networks such as Facebook and Twitter. Monarch does this by using various different social sharing integration methods, such as social sharing sidebars, inline sharing buttons, popups and flyin boxes.