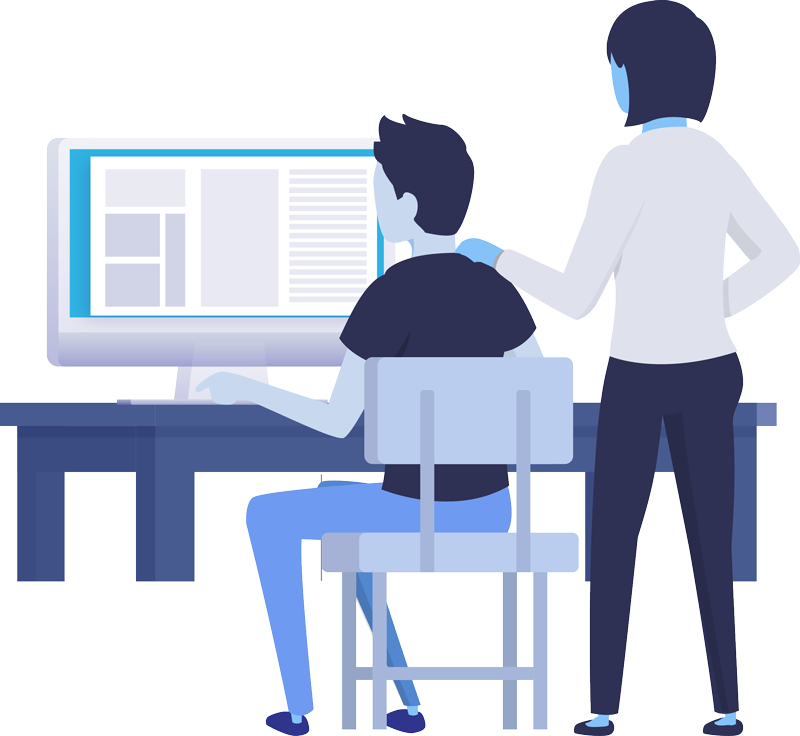 Some people have this idea that social media is all you need for a business to succeed online but when you look at all the major players they all have a website. They only use social media as part of something called … a funnel. A funnel targets prospective customers a lead them to the sales page basically. If you are the owner of a business and you are without a website, let's set up an online meeting with you to discuss more details on how having your own website can boost your brand and help close more sales effectively. Opportunities like these don't come very often. So don't miss out when you know this can be a serious game-changer for you. Take advantage of what we know and put it to use for your own personal benefits; without spending countless hours testing and experimenting like we did. Read more
Have questions?
We know how hard it is when you're now starting up yet we know the value of a good investment. Get in touch and schedule a free consultation for your budget
Stay Up To Date
We do more than build website. Subscribe to receive periodic emails on the latest trends in online marketing technologies
We are processing your info. Please check your inbox for confirmation.
This will not spam your account.