Description
Produce Stunning 'Storie' Ads for You or Your Brand Today!


Facebook Introduced Stories ads in 2016 and since then it has become the most powerful form of advertising used by the biggest companies online

More than 80 percent of social network users access social media on a mobile device.

Instagram has more than 700 million daily users to be exact and it has the clout of its big brother Facebook too.

It's a brand-friendly and makes it easier to follow brands, like their posts and show approval of their content, which is good for measuring engagement. It's also allowing an Insights tool, so brands can improve their content strategy.

Stories give brands the chance to get really creative and connect with customers in a fresh, exciting way and can help any brand to create an ongoing dialogue with customers and engage with new demographics.

Storie.co is the first tool in the market that create unique, exclusively eye-catching Stories for your advertising campaigns or for feeding extraordinary story content your Instagram brand.

More than that it allows you to upload the custom generated stories from the web-based app directly to Instagram.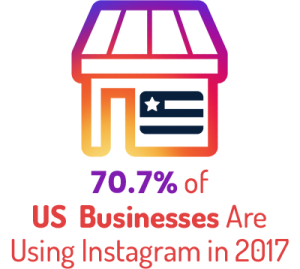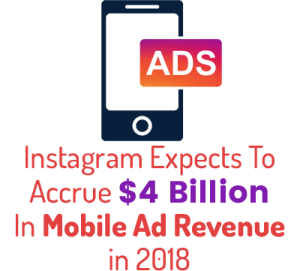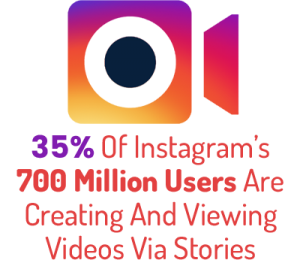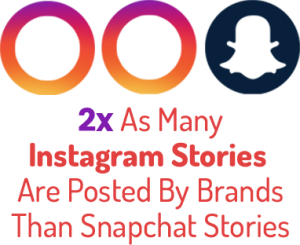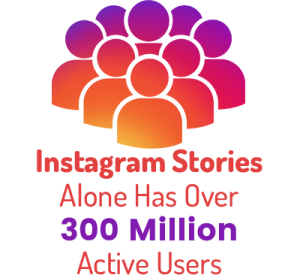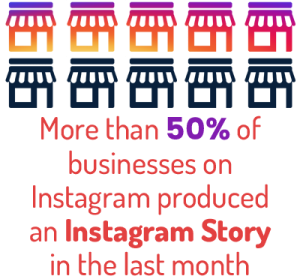 Step 1


 Step 2


Step 3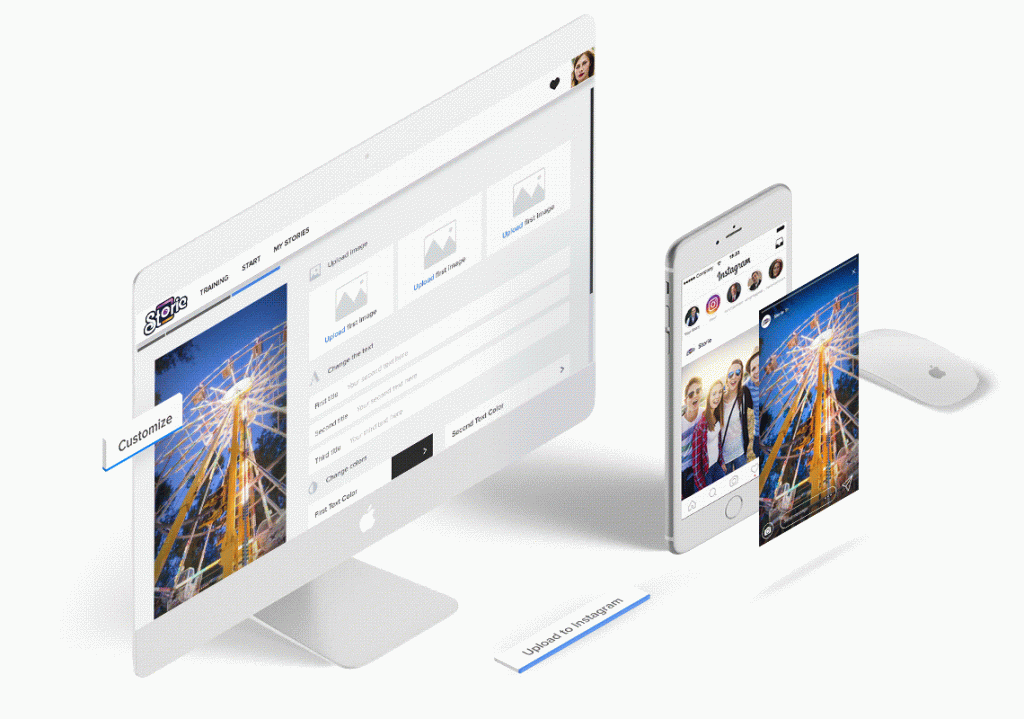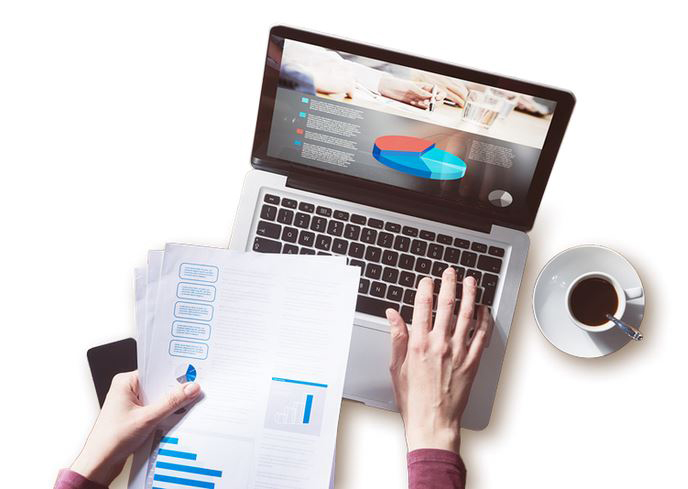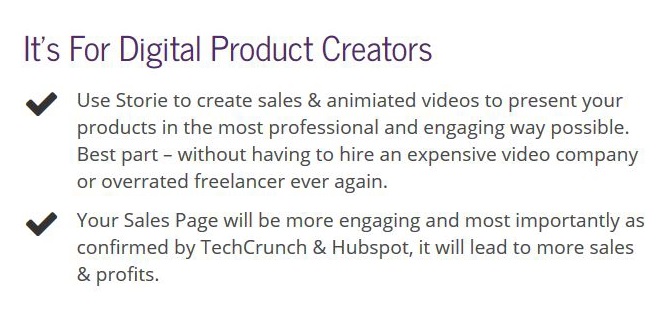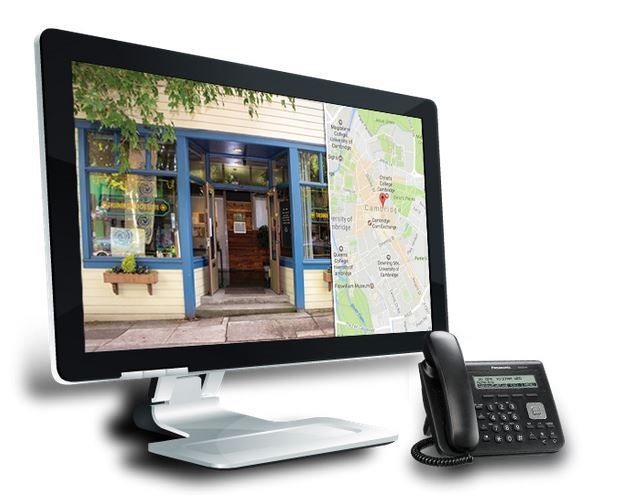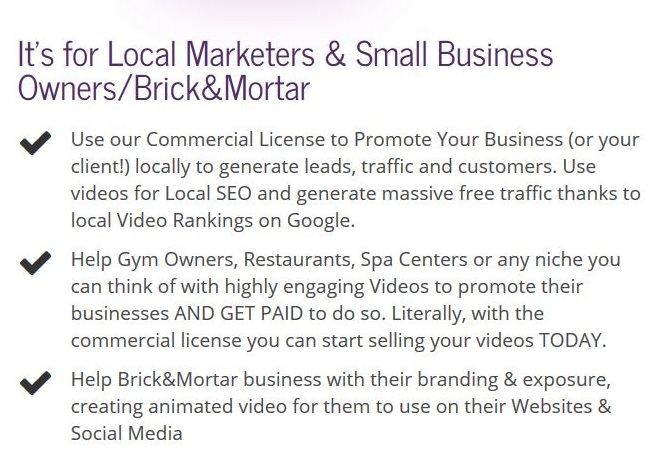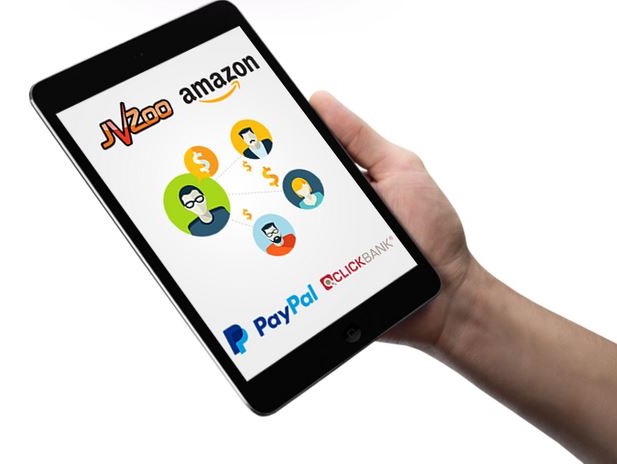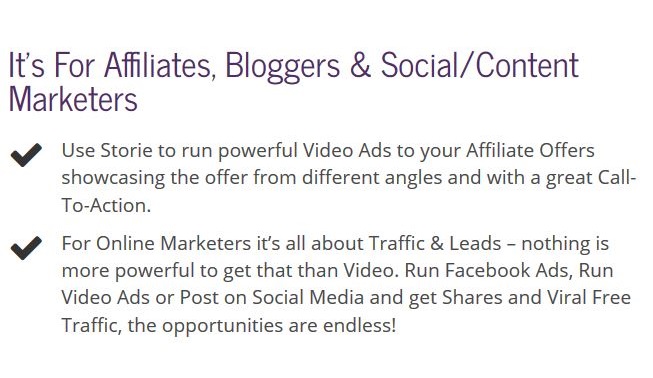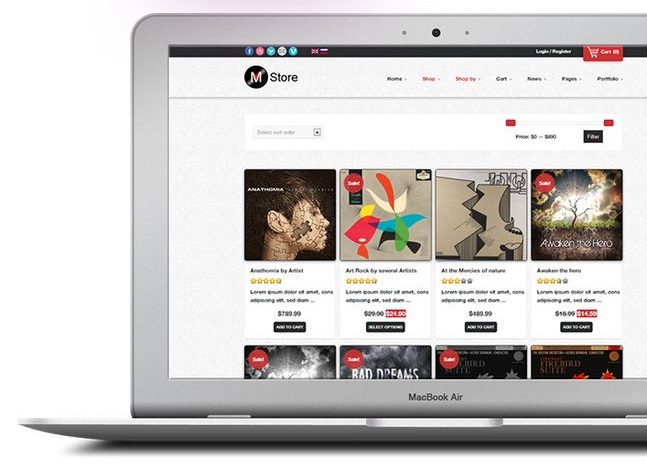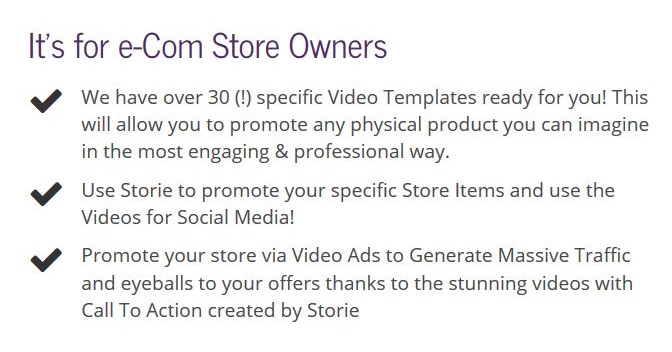 You have a choice to make right now.
Keep doing what you've been doing getting the same old results OR Take Action Right Now and get immediate access to a system that is proven to work and that has been created from REAL results and testing.
The timer is ticking and now it's time to get off the fence, it's time to take your business and life to the next level.
You heard my story, you saw my video – if I can do it, you can do it too.
I'm here to help you along the way, I'll take you by the hand and I'll hold you accountable during the live calls but it's up to YOU right now to take that first step and to get started Today.
Let's Do This!