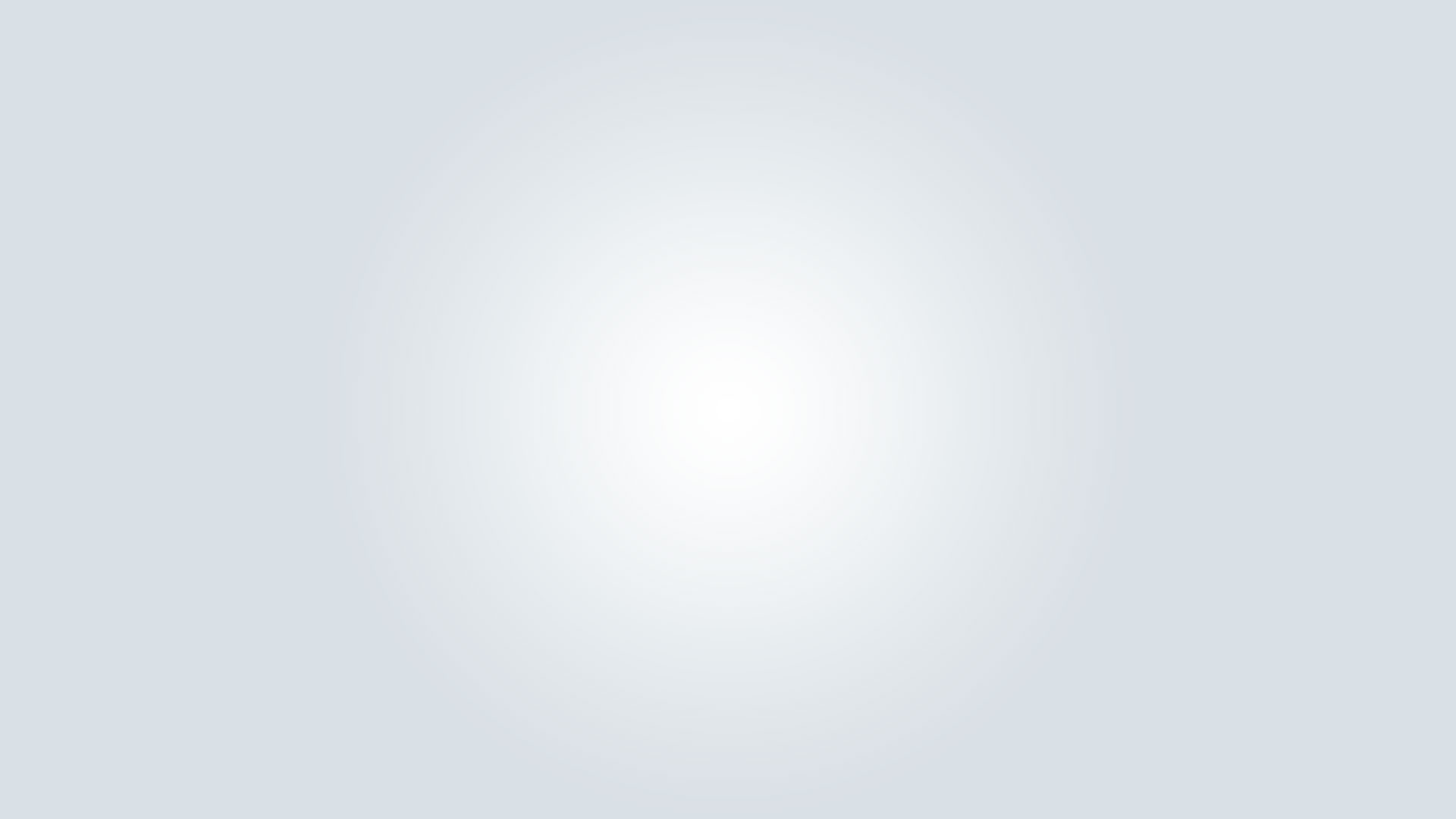 Create a Beautiful Website
Create a Beautiful
Website that
Converts
Kerjem
Marketing
Technologies.
Updated weekly with our latest plugins, our New store is where you will find exactly what you want right now. Choose from our full range of plugins that have been developed to help you achieve a number of desired effects for your website.
We Have Latest Internet
Marketing Software
Get your shopping game ready
A Proven Process
Kerjem Marketing Technologies Website Design and Development is a design and development studio agency that specializes in mobile first websites that are modern and aesthetically attractive. We offer all our clients the expectation of value and reliable 9service. We do this by taking the time to really get to know you, your business goals, and use that information, with our team of experts, to create a user experience that connects with your target audience and guide them to take action! 8
Privacy Policy For Kerjem Marketing Technologies Website Design and Development
Ecommerce

Health Care

Food and Drink
Sports & Fitness

Real Estate

Productivity
Education

Service Provider

Firms
Ecommerce

Health Care

Food and Drink
Education

Service Provider

Firms
Sports and Fitness

Real Estate

Productivity
The Process For Website
Design and Development
Design
The design process is most fundamental. This is where we take your requirements and ideas, map out your game plan and turn it into a reality. It is here we determine how long your website will take to build and the necessary marketing tools you will need.
Development
Once the design stage is complete the development process can begin. During this stage we implement, test and evaluate the functionality and user experience of your website, ensuring that no stone is left unturned.
Launching
The most anticipated stage in the process. After we complete the design and development stage, the scheduled date your new website would be made public to the world wide web. 
Website Design and Development Video
"I thought because I have social media I didn't need a website. Boy was I surprised. Social media advertises your brand and allows you to connect to your your followers; but it's your website that converts your followers into customers"
"Your website is your online sales representative that starts a dialog with potential customers. It has to make sure it's sending the right message and confidently answering the obvious questions.
"I used to think a great website is more than a logo and some pretty pictures. A good website also makes positive, lasting impressions, so people choose your business"
Features that Come with Your Website Design and Development Package
"I got my site up and running in less than a week!"
I was surprise how quickly and seemlessly the procecss was. I promised them I would give them a testimonal if I was impressed with their work. Guess what? I was impressed.
"I Thought websites were obsolete!"
I never knew how priceless a website is. I assumed websites were obsolete but I was wrong. With my new website I am now able to capture leads and turn casual surfers into buyers. Thanks for the eye opener.
"This is my one-stop-shop for Internet Marketing Software"
Kerwin and his team do more than just build websites. As a matter of fact they give you more value than what you'd expect. Thanks again guys.
Pricing For Website Design and Development
Daily Support, Maintenance and Upgrades
Website Design and Development Packages starting at:
We know how hard it is when you're now starting up, yet we know the value of a good investment. Get in touch and schedule a free consultation.
This will not spam your account.